How To Maintain Your Social Media Reputation
What is social media reputation management?
Social media reputation management is the process of monitoring and managing your brand's online presence. This includes posting as part of your social media strategy, engaging with customers on social media channels, and monitoring a business review site, local directories, and business discovery apps. Social media reputation management aims to ensure that consumers have a positive brand image.
In short, social media reputation management is managing a brand's online reputation on all these social platforms simultaneously. It involves two important business practices: social media and online reputation management. Social media reputation management means posting strategic and well-thought-of social media content to reflect positively on your brand.
To maintain a positive social media reputation, businesses need to be aware of the channels that are being monitored. This includes engaging with customers and responding to queries on social media channels and third-party websites like online review sites, local business directories, and business discovery apps. Furthermore, customer experience should be remarkably pleasing for businesses to reap the benefits of social media's reputation management.
How does social media build a brand reputation?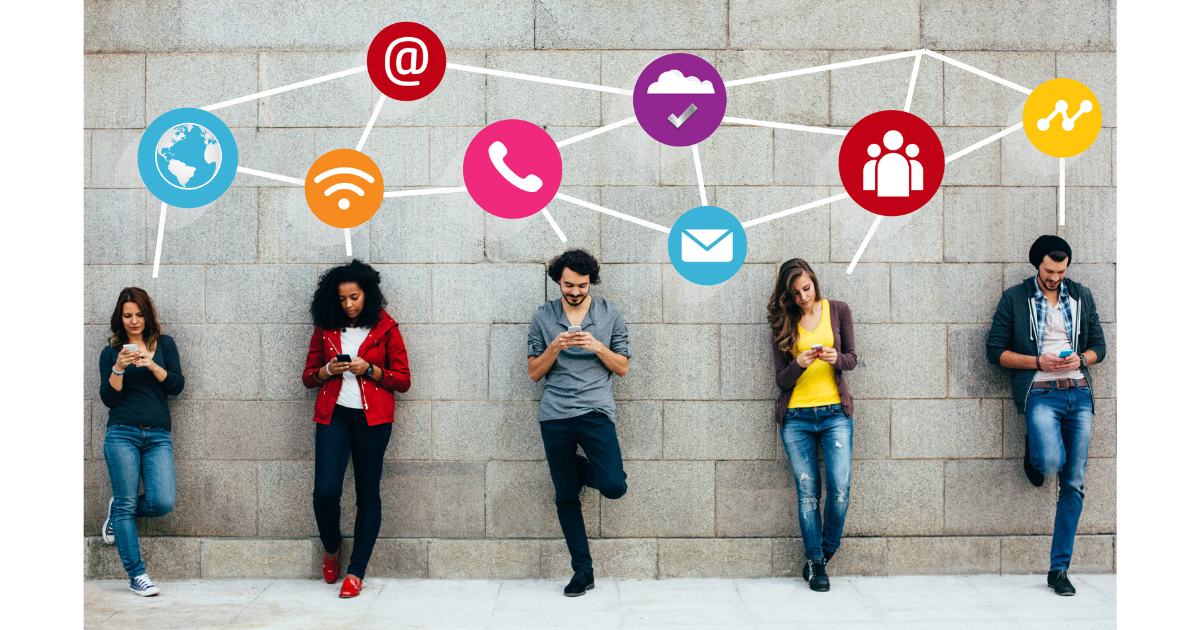 Reputation vs brand is a constantly moving target – it's never finished, and you need to ensure your company culture is consistent with how you want to be perceived. Social media has emerged as one of the most popular ways for customers to get information about a company, and 88% of people say they rely on online reviews before making decisions.
A brand with a strong social media presence and positive customer reviews will likely attract more leads and conversions. Social media optimization can help you emerge as a credible brand. Your target audience will see you as an authority in your field, resulting in increased profits.
How to use social media to improve your reputation?
Social media monitoring tools are essential for business owners who want to keep track of their social media pages. Automated monitoring tools like Google Alert, Hootsuite, and Rankur can help you keep an eye on your online reputation management on social media. Additionally, executives can improve their company brand with schema markup.
What happens when your business has a good online reputation?
When a business has a good online reputation management service, the company must appraise how its responses make customers feel. In an age where social media provides an online environment for businesses and consumers to communicate, it is more important than ever for businesses to forge an authentic connection with their customers. The key to using emotions effectively on social media is to be genuine.
Small businesses with a good reputation can interact with their community more authentically. This is because customers feel they know the business and can trust it. Additionally, small businesses can take advantage of unique opportunities that come with having a great social media presence. For example, you may trend on social media, which will help you attract new customers. Additionally, your business will be seen as credible and growing, which can convince potential customers to do business with you.
Social media reputation management tips
Social media reputation management is the process of monitoring and managing your online presence and image on a social media platform. Having a good social media reputation is important because it can affect your personal and professional life. You can do some things to manage your social media reputation, including using automated monitoring tools, being aware of what is being posted about you, and responding to negative of social media comments quickly and effectively.
There is no guarantee that anything will go viral on social media. Some things get a lot of attention, while others don't get noticed at all. However, when something good happens, it can become even better with the help of social media. And when something bad happens, it can become even worse.
Post engaging, relevant content
Your home is a metaphor for your social media channel. Just as you would take care of your physical home, you must take care of your social network accounts by regularly posting engaging, relevant content. If you neglect them, they will start to look run-down and outdated, and you'll miss out on the chance to reach new audiences.
Quality content is key to social media success. By posting engaging and relevant content, you can keep your channels active and demonstrate your credibility, potential, and current customers. To build trust, it's important to provide unique and relevant information rather than strictly selling products or services. Ultimately, aim to help customers rather than sell to them – this will result in a more positive relationship with your target audience.
To start, your content should be both unique and relevant to your audience. Additionally, it's important to maintain a consistent and relatable brand voice across all social media platforms. Lastly, ensure you're posting regularly, and consider using the Revive Old Post plugin to recycle your best content.
Resolve issues that affect reputation
When a brand experiences an issue that affects its reputation, it is important to communicate a solution quickly and effectively to mitigate the damage. To do this, brands often turn to advertisements to get their message out. By promoting their solution through various forms of advertising, brands can hope to resolve the issue more quickly and restore public relations.
Use a social listening tool
Several social media listening tools are available on the internet to help monitor brand mention and sentiment. These tools can be used for free, or you may have to pay a subscription fee. Some popular listening tools include Twitter, Google Alerts, Awario, Tweetdeck, BuzzSumo, and Mention.
Professional social media management software should have features that help you stay on top of your online reputation. These features include proactive sentiment analysis, monitoring multiple platforms, and advanced keyword listening and alerting. This will help you identify potential problems early and take corrective action before they spiral out of control.
Pay close attention to Google and Facebook
Google and Facebook are important to watch because they have a lot of personal data on users. This data can be used to steal your identity, leading to other problems like damaged credit scores or even legal issues. However, both platforms can also increase your social media reputation and visibility.
Share your best reviews on social media
Encourage your customers to create and share more social media reviews. Providing them with an outlet is a great way to do this, and Mention can monitor these mentions and reviews for you. Stay on top of these comments and address them quickly to ensure that your customers are happy with their experience.
Customer reviews are important for your social media branding. They help build trust and transparency in the brand and provide social proof and credibility. 42% of people check reviews before making a purchase decision. Make sure to share your best reviews on social media platforms!
Reviews are not only great for the audience, but they also help to legitimize a brand. Furthermore, user-generated content is beneficial for brands because it gives customers a voice. As a business, it is important to encourage your customers to share their experiences on social media platforms. This will create a positive sentiment around your brand and attract new customers.
Transform social media data into insights
Social media data can explore various topics, such as advertising, inbound marketing, and business. With social media data, companies and organizations can collect information about the people they are trying to reach, individuals or groups of people who are influential, and the way they communicate.
What are some ways to maintain a positive social media reputation?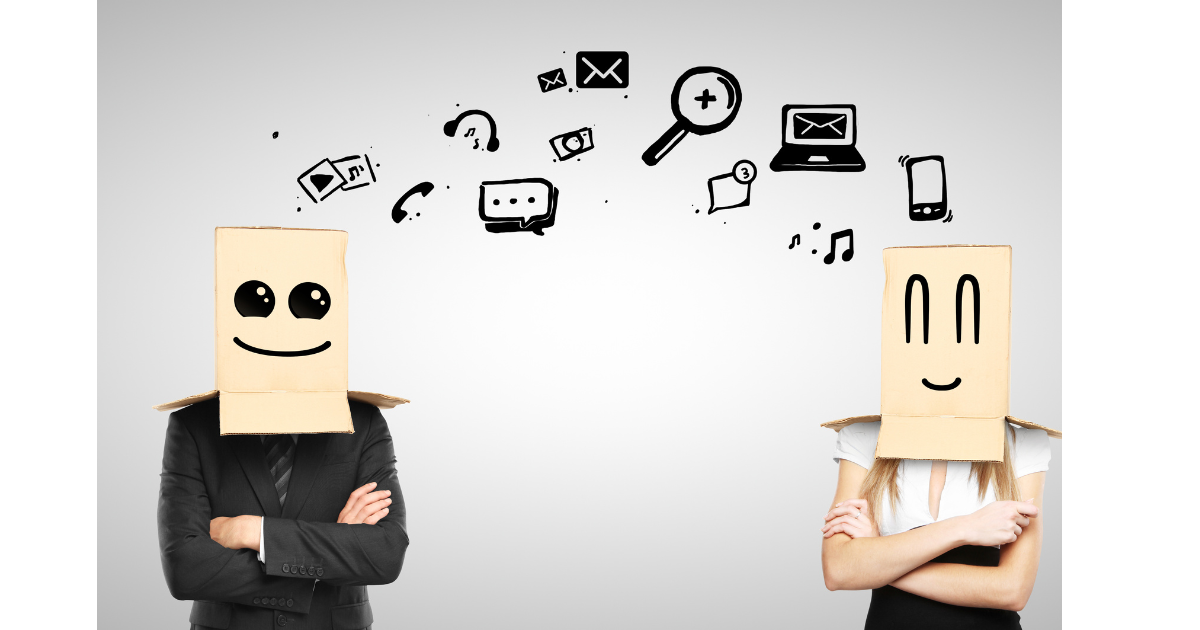 Brands should always be mindful of their physical and online reputations. They can maintain a positive social media reputation by following these guidelines:
Respond to negative customer feedback as soon as possible.
Responding to feedback and addressing it is the best way of building up trust with consumers online.
Record everything that happens on social media so you can review any negative feedback.
You can take a few basic steps to help manage your online reputation. First, ensure you have a good website and that it is well-maintained. Second, register a social profile for your company and make sure they are complete and up-to-date. This will help maximize your search visibility and give you more control over the content marketing that is associated with your company. Finally, if you don't intend to engage with consumers on social media actively, make sure you at least run your social media profile so you can push back any harmful content about your company.
The report "How to Manage and Protect Your Social Media Reputation" examines the idea of a reputation premium. The world's top ten brands have a reputation premium that adds value to their businesses- in some cases, and this value is in the billions. However, companies who suffer an adverse event can see a significant decrease in their value, on average 5%. Thus, it is clear that maintaining a positive social media reputation is key to success for any organization.
How can you tell if your social media reputation has been damaged?
Your social media reputation is incredibly important because it can affect your rank on google. Make sure you do everything possible to rank as many first-page search results associated with your brand name as possible. This will help keep your online reputation in your hands and out of the hands of others. Social media marketing is a great way to improve your social media reputation.
How can you prevent damage to your social media reputation in the future?
If you have a social media presence, it is important to keep up with changes in the world of technology. In just a few years, social media has gone from being used primarily for personal communication to being the primary source of information for many people.
That said, you need to take steps to ensure your social media presence does not negatively impact your brand in the future. The best way to do this is by being active on social media and responding to any negative or positive feedback you receive.
How to respond to negative comments on social media?
When it comes to negative comments on social media, the best way to deal with them is by using an automated system. This will help you avoid any negative reviews. Additionally, always ask the customer if they are happy with your service before writing a positive review. If unsatisfied, ask them to leave feedback after looking into their issue. Lastly, social media reputation management is all about building and monitoring your presence on social media to improve brand sentiment.
Remember a few key things when managing your social media reputation. First, social media management is a great way to interact with your followers on the site and get feedback. Second, you can improve your social media presence by considering what people are saying about you. Finally, reputation management is a constant cycle – seeking feedback and making improvements based on it.
How often should you check your social media accounts for negative comments?
Social media can be a great way to connect with friends and family and promote your business. However, it can also be a place where a person leaves a negative comment. It is important to check your social media account frequently for negative comments and to take steps to avoid them. One of the worst things you can do is respond inappropriately to criticism. Instead, try to handle it professionally.
When customers post negative comments on social media, they often feel their issue has not been resolved. They use social media as a last resort to get the company's attention. Understanding what caused the situation and being empathetic to resolve it is important. Additionally, providing your customers an easy way to voice frustrations on your website may prevent them from airing their dirty laundry on social channels for others to read.
What steps can you take to repair a damaged social media reputation?
Maintaining a positive social media reputation is key to the success of any business. You can take various steps to improve your brand sentiment and protect your image online. One important way to manage your social media reputation is by building and monitoring your presence on various platforms. This establishes stronger brand awareness and allows you to interact with followers directly, which can take away the competition. Additionally, good social media management often results in higher rankings on search engines.
Not only is social media a great place to build relationships with customers, but it's also a great place to source instant and insightful feedback about your brand. Negative comments can damage your reputation, so it's important to consider them and improve your social media presence.
How can you prevent damage to your social media reputation in the future?
Social media reputation is important to maintain. There are many ways to prevent your social media reputation from being damaged in the future, such as avoiding a social media post that shows you in a negative light and only posting positive content.
When posting on social media, it is important to be aware of what image your brand portrays. If you have a negative post about your brand, such as an accident or a customer complaint, it can cause damage to your reputation.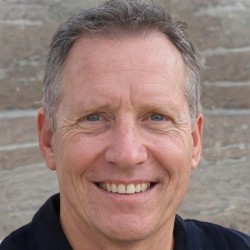 Latest posts by Garrick Berry
(see all)